Book The Salvation For Your Wedding
Pack The Dance Floor On Your Wedding Day
With Male & Female Lead Vocalists and a repertoire that spans four generations, The Salvation are the #1 choice for couples looking to pack the dance floor on their wedding night…
Having formed in 2010, the band changed in 2014 to its strongest ever lineup! Now with a calibre of musician and entertainers far superior to 99% of other bands, the band travel the UK, Dubai & Europe full time performing at Wedding, Awards Ceremonies and other Corporate Events.
The band have one goal and one goal only! TO PACK THE DANCE FLOOR!
Invariably, the set list is chosen on the fly by the band so that they can maximise the amount of your guests that take to the floor and get involved with the party.
With a repertoire that's got something for everyone, you can be sure that even 'Grandma' will find there's something for her to jive to!
In addition to the phenomenal evening entertainment that the band offer, there's also the option of having them join you on the afternoon of your big day to perform one of a variety of different options they offer ranging from an acoustic set to solo saxophone set.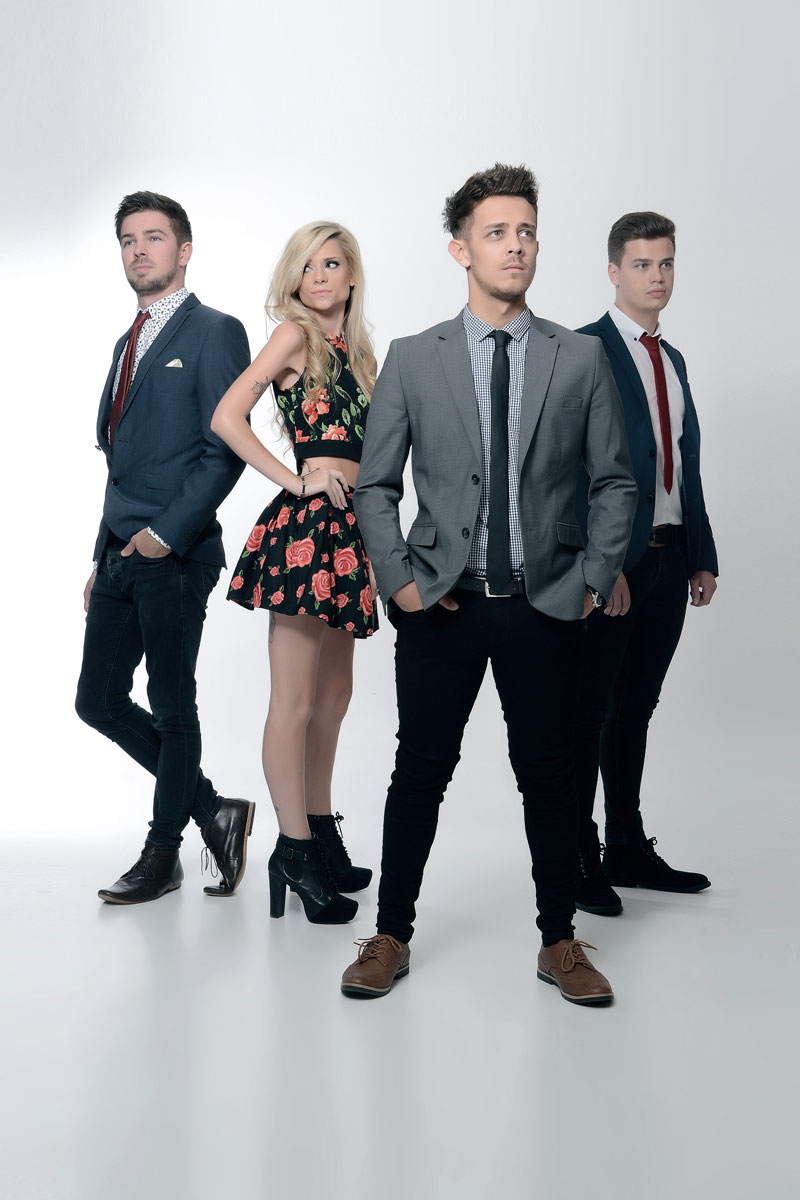 Here's what is included with every booking…
Professional PA/Sound System (Included)
Hi-Quality, Professional LED Stage Lighting
No Agency Fees (Book Direct)
Back Up Musicians (In case of illness)
Will Learn Your First Dance Song
Professional Booking Management
Available UK Wide & Dubai
Prices Include Travel (No Hidden Fees)
If you're looking to add something unique that will completely transform your wedding party, with huge anthems and feel good 'Summer' vibes, our additional 'DJ/Sax' set is absolutely perfect for you.
On top of our live evening entertainment, you also have the opportunity to extend our live performance into the afternoon of your wedding day. Ideal if you would like to keep you and your guests entertained throughout the entire day.
To find out more about our pricing and availability for your special event, complete the contact form below and get a quote delivered straight to your inbox.